Chairmen of the CIAAW
The Great International Committee on Atomic Weights was established in 1899 and it consisted of more than fifty representatives from many countries. During the early years, the Committee did not have a formal Chairman yet Hans H. Landolt can be considered its acting chairman. In 1902, the International Committee was reduced to three members with Frank W. Clarke as its inaugural Chairman. Since 1899 there have been eighteen Chairmen (Presidents) of the CIAAW.
CIAAW Chairmen since 1899
Nr.
Name
Country
Tenure
1
Hans H. Landolt
German Empire
1899-1901
2
Frank W. Clarke
USA
1902-1921
3
Georges Urbain
France
1922-1929
4
Gregory P. Baxter
USA
1930-1949
5
Edward Wichers
USA
1950-1959
1964-1967
6
Tomas Batuecas
Spain
1960-1963
7
Norman N. Greenwood
UK
1968-1975
8
Etienne Roth
France
1976-1979
9
Norman E. Holden
USA
1980-1983
10
Raymond L. Martin
Australia
1984-1987
11
John de Laeter
Australia
1988-1991
12
Klaus G. Heumann
Germany
1992-1995
13
Ludolf Schultz
Germany
1996-2001
14
Philip D.P. Taylor
Belgium
2002-2003
15
Tiping Ding
China
2004-2007
16
Roberto Gonfiantini
Italy
2008-2009
17
Willi A. Brand
Germany
2010-2013
18
Juris Meija
Canada
from 2014
In the past the Commission had also the distinctions of a Honorary President and a Vice President. Frank W. Clarke (1921-1926), Sir Thomas Edward Thorpe (1921-1926) and Gregory Baxter (1950-1954) have served as Honorary Presidents of the CIAAW whereas Robert Whytlaw-Gray (1952-1956), Tomas Batuecas (1958-1960) and Arne Olander (1960-1968) have served as Vice Presidents of the CIAAW.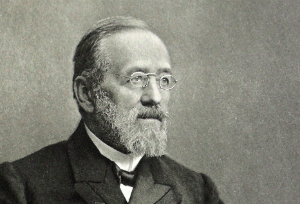 Wikimedia Commons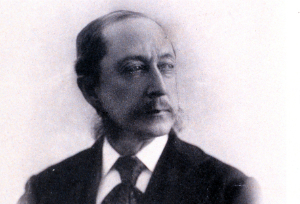 Wikimedia Commons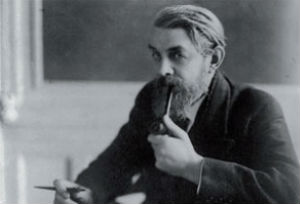 Roger Violett