Chairs of the CIAAW
The Great International Committee on Atomic Weights was established in 1899 and it consisted of more than fifty representatives from many countries. During the early years, the Committee did not have a formal Chair yet Hans H. Landolt can be considered its Acting Chair. In 1902, the International Committee was reduced to three members with Frank W. Clarke as its inaugural Chair. Since 1899, there have been nineteen Chairs (Presidents) of the CIAAW.
CIAAW Chairs
In the past the Commission had also the distinctions of a Honorary President and a Vice President. Frank W. Clarke (1921-1926), Sir Thomas Edward Thorpe (1921-1926) and Gregory Baxter (1950-1954) have served as Honorary Presidents of the CIAAW whereas Robert Whytlaw-Gray (1952-1956), Tomas Batuecas (1958-1960) and Arne Olander (1960-1968) have served as Vice Presidents of the CIAAW.
During the 1949 Commission meeting in Amsterdam the position of Commission Secretary was introduced. The former IUPAC vice-president (1934-1938) Enrique Moles Ormella from the Instituto Ibys, Madrid, was elected Secretary. Moles served in this position until his death in 1953.
CIAAW Secretaries
| Nr. | Name | Country | Tenure |
| --- | --- | --- | --- |
| 1 | Enrique Moles | Spain | 1950-1953 |
| 2 | Jules Guéron | Belgium/France | 1960-1969 |
| 3 | H. Steffen Peiser | USA | 1970-1975 |
| 4 | Norman E. Holden | USA | 1976-1979 |
| 5 | Raymond L. Martin | Australia | 1980-1983 |
| 6 | John de Laeter | Australia | 1984-1987 |
| 7 | Klaus G. Heumann | Germany | 1988-1991 |
| 8 | Tyler B. Coplen | USA | 1992-1995 |
| 9 | Robert D. Vocke, Jr. | USA | 1996-1999 |
| 10 | Robert D. Loss | Australia | 2000-2003 |
| 11 | Michael E. Wieser | Canada | 2004-2011 |
| 12 | Juris Meija | Canada | 2012-2013 |
| 13 | Thomas Prohaska | Austria | 2014-2021 |
| 14 | Jochen Vogl | Germany | from 2022 |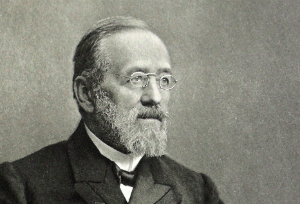 Wikimedia Commons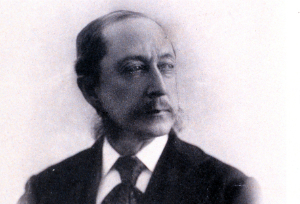 Wikimedia Commons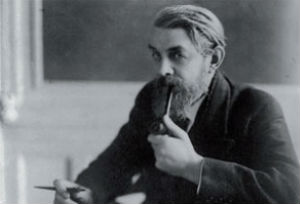 Roger Violett