CIAAW members
The current list of CIAAW members is in effect for 2018-2019. The Commission can be contacted via its Secretary by email to secretariat (at) ciaaw.org.
Chairman
Dr. Juris Meija
National Research Council Canada
(Canada)

Secretary
Prof. Thomas Prohaska
University of Natural Resources
and Life Sciences, Vienna
(Austria)

Titular members

Associate members
Honorary members
The Commission chooses its own members according to the IUPAC Bylaws (Section 3.3) and the election results are formally approved by the IUPAC Bureau or Executive Committee. National Representatives are proposed to CIAAW by the IUPAC National Adhering Organizations and are subject to approval by CIAAW and by the IUPAC Bureau.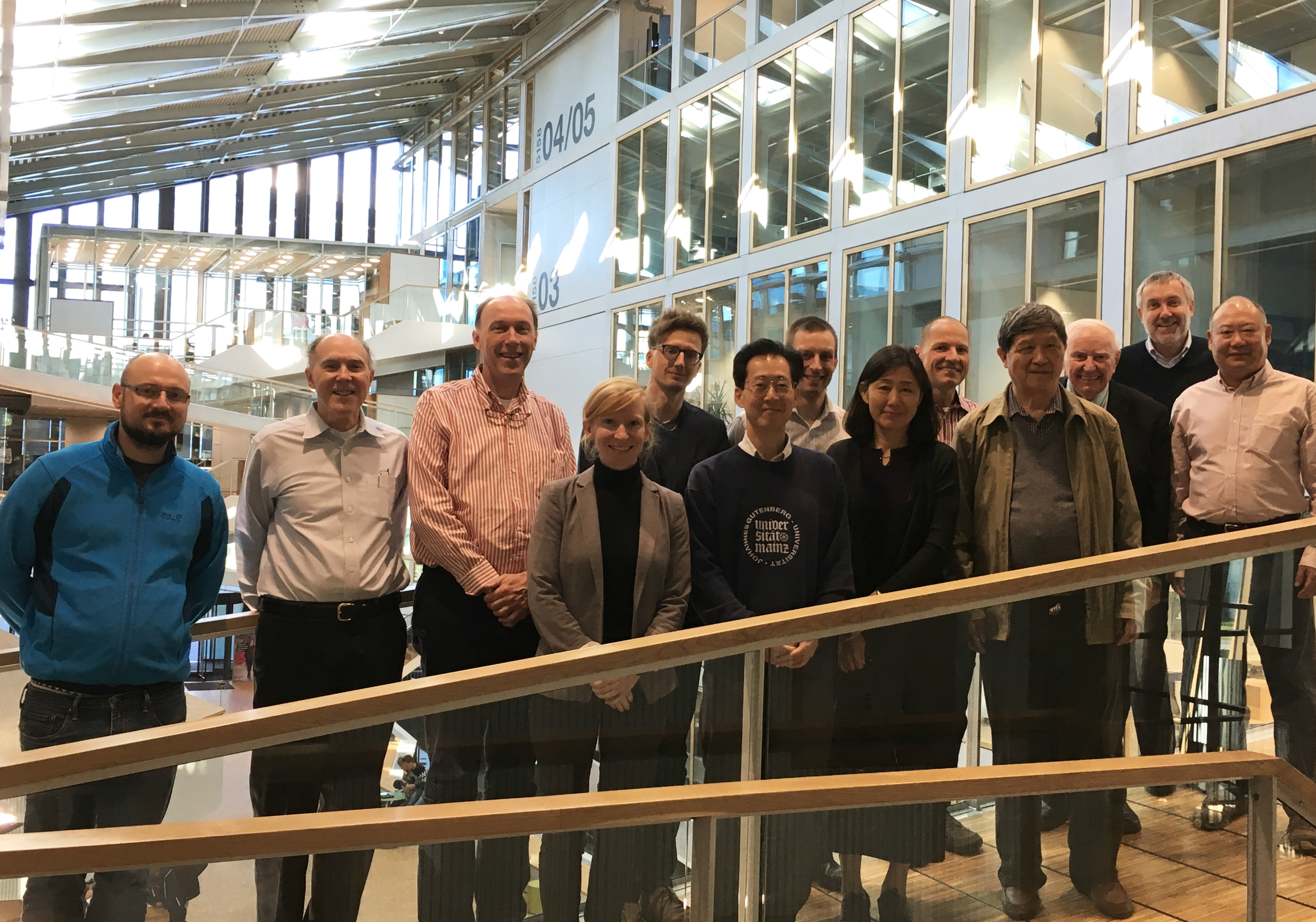 CIAAW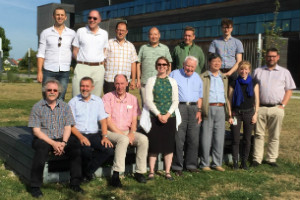 CIAAW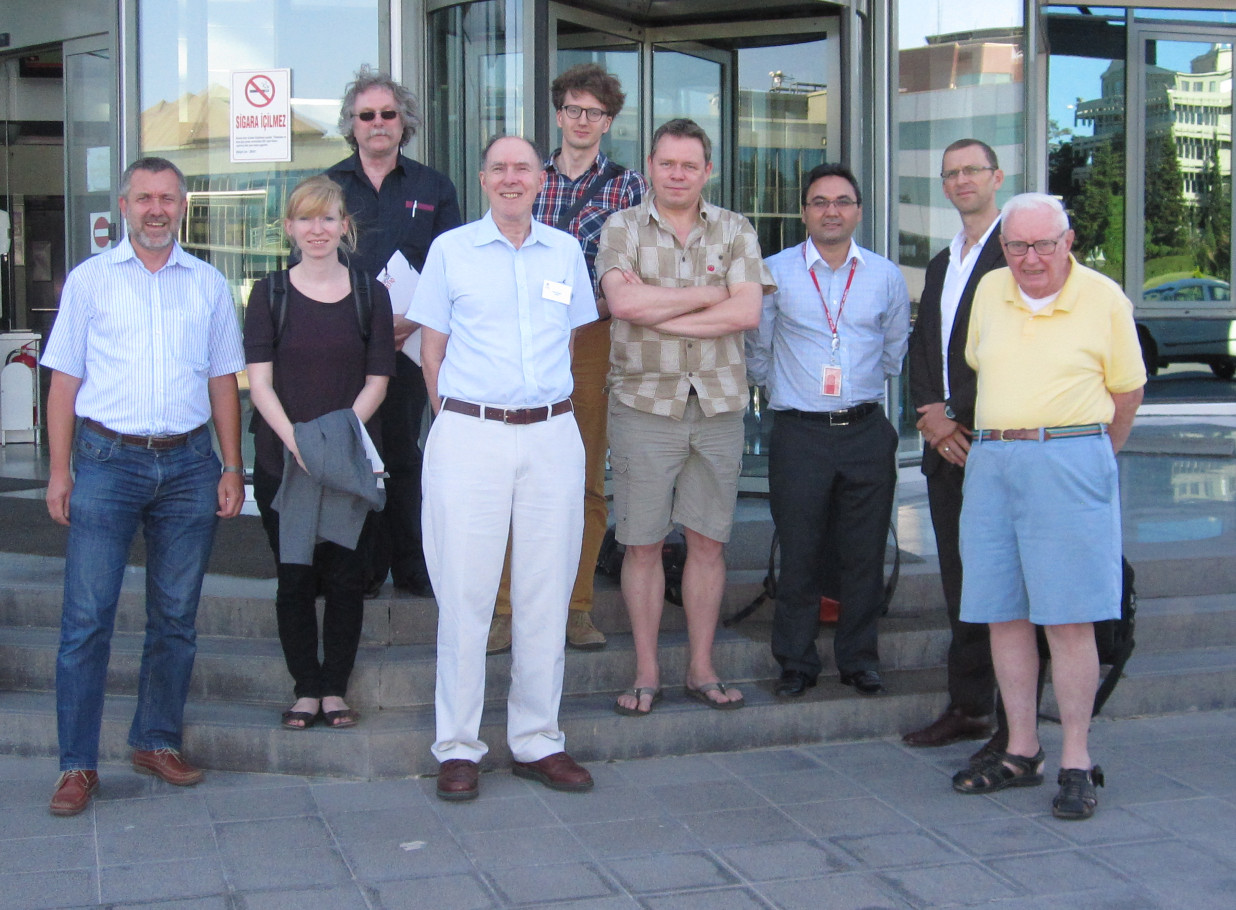 CIAAW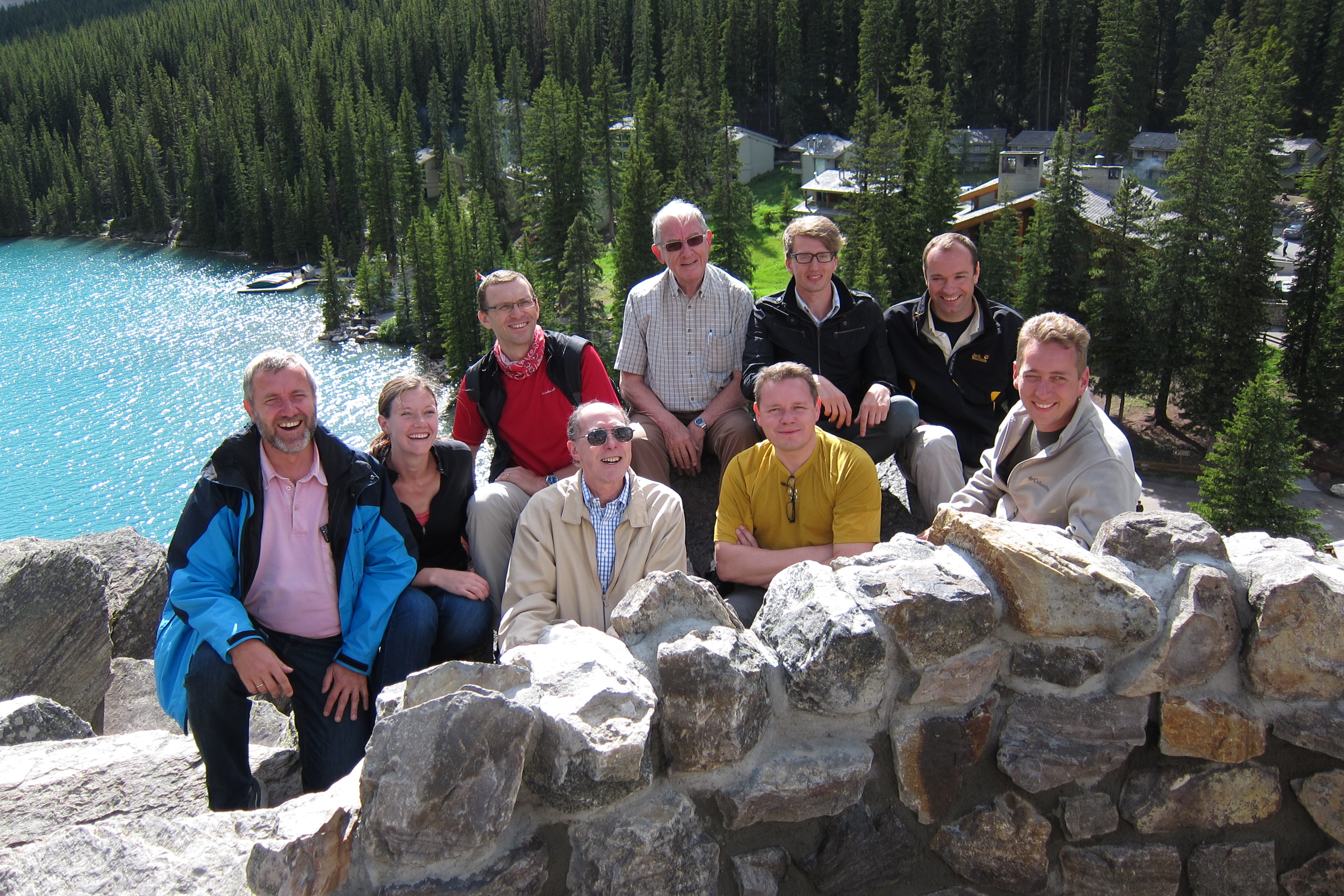 CIAAW